The Government may Tighten Subsidies for LED Full Color Display Screen Industry
Author: 网管 Time:2020-04-15 11:19:17 Read:268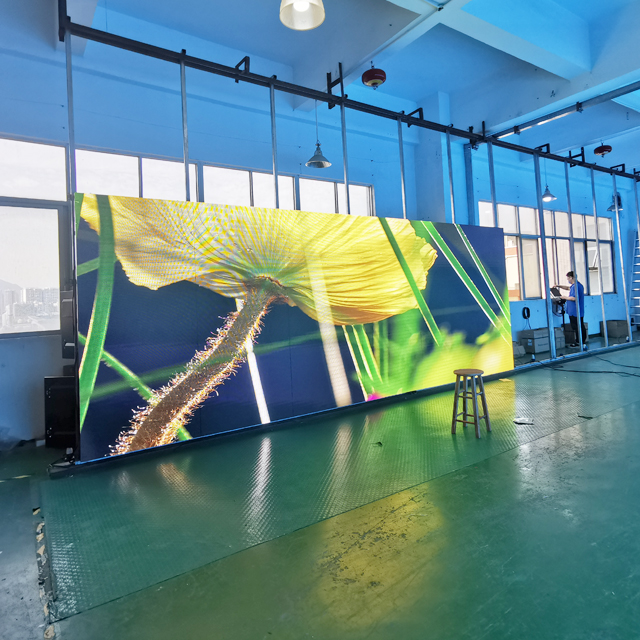 As a new industry, LED Full-color Display Screen Industry developed rapidly, and government subsidies played an important role.
According to the survey, China began to provide subsidies for LED lighting industry in 2009, with a large amount of subsidies. In 2013, the LED full color display panel industry ushered in the spring breeze of policies, and issued policies from the State Council to local governments to vigorously promote the LED full color display industry. Government subsidies still account for half of the performance of many businesses.
According to statistics, from 2010 to 2015, the subsidy quota of "subsidy type I" Sanan Optoelectronics in LED full color display industry exceeded 3 billion yuan. In 2010, Sanan Optoelectronics received more than 700 million government subsidies, accounting for 60% of the net profit in 2010. In 2011, the scale was 86%. 60% in 2012, 45.7% in 2013, 50% in 2014 and 28% in 2015.
ETI (002005, SZ) is also one of the beneficiaries of government subsidies. From 2009 to the first half of 2014, the government subsidies proposed by ETI for the current profit and loss were 8.1033 million yuan, 2669.5604 million yuan, 310.2644 million yuan, 224.2239 million yuan, 23.0239 million yuan and 64.4308 million yuan.
Liu Rong said: "The government subsidies are to achieve better industrial development at the national level in the early stage of industrial development. But it's painful for businesses. The state subsidies so much money that there are many subjects participating in the competition. If the market can't trust so many subjects, the competition will be very cruel. Competing with other companies will show cost and management advantages. "
The industry believes that it is unlikely that some small and medium-sized enterprises will get subsidies again. For example, after the card is adapted, the target of government subsidies have changed. Unlike before, full subsidies have been paid to enterprises that may become high-level enterprises in the industry. And government subsidies have begun to decline, and subsidies have become very narrow.
"From the perspective of competitors, the government also knows clearly at this stage that the remaining enterprises will participate in international competition, and the government's subsidies are the perfect subsidies for these enterprises," Liu Rong said. LED full-color display industry competition will continue, but the situation will not be so tragic, can be relatively stable to reduce the price of enterprises will be reduced. Therefore, the price will stabilize, and the performance of LED full-color display screen manufacturers will be better.