Why China is the next frontier in LEDs
Author: 网管 Time:2020-03-04 10:19:10 Read:268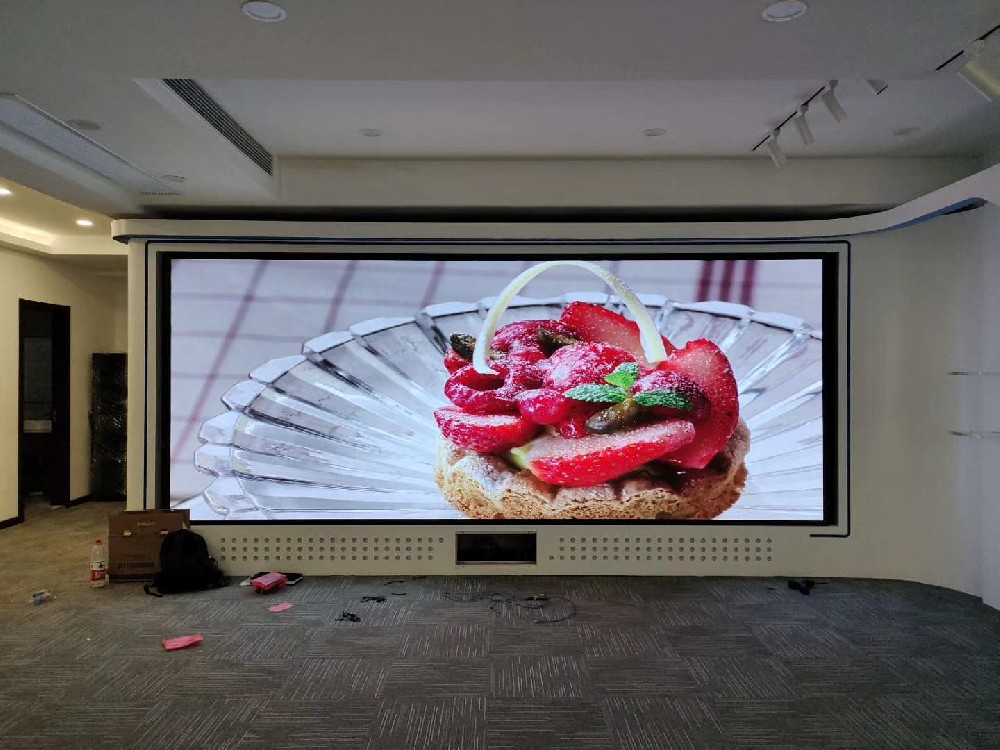 Over the past few years, China has undergone dramatic growth as both a supplier of LEDs and LED-based products, as well as a market for these products. The government is highly supportive of the LED supply industry, and in addition is implementing a variety of policies on the demand side to promote energy efficiency, including solid-state lighting (SSL).
Local governments in China are also subsidizing the purchase of MOCVD reactors, thus attracting a variety of new players to the domestic LED industry, as well as a host of foreign LED companies (mainly from Taiwan and Korea) who are establishing joint ventures and seeking to benefit from the subsidies. This activity may or may not lead to overcapacity in the LED industry, depending on whether or not reactor installations actually take place, and over what time period.
Regardless of how the supply-side stimulus of the LED industry in China plays out, it is clear that the Chinese LED and SSL industries are coming into prominence on the world stage. All the major non-Chinese LED component suppliers have significant sales activities in China, including, in some cases, LED packaging operations.
Also, a large number of Chinese companies are using imported high-performance LEDs to manufacture lighting products for the export market, either under their own brands or on an OEM basis for foreign lighting companies. Finally, both domestic and foreign companies are producing LED lighting products for the growing domestic market. Therefore, it is clear that both Chinese-based and foreign companies have increasingly interdependent relationships in the rapidly evolving worldwide market for SSL.
Several speakers at Strategies in Light China have addressed LED industry and market developments in China. Jack Zhang, CEO of Gaogong LED Institute, discussed the various government LED incentive programs in China and their impact on the worldwide markets and the competitive landscape. Piet Derks, Senior Director and General Manager, Lighting R&D China, Philips Lighting, discussed the challenges for the Chinese lighting industry to successfully introduce LED lighting in outdoor applications, especially for roadway lighting. Richard Sy, Vice President and General Manager, China, Cree Hong Kong Ltd., addressed recent developments in the Chinese LED industry, including the domestic supply chain and the most recent investment trends.
Other speakers focusing on the LED industry in China include Schiu Sche, Policy Advisor, Taiwan Electrical and Electronic Manufacturers' Association, who have spoken on strategic measures in Chinese public policy to bring SSL on line, and Waiming Poo-Cheong, CHARGE Project Manager and Asia Pacific Regional Marketing, Philips Lumileds Lighting, have addressed the differences in requirements in the Chinese domestic and export markets for LED products.