How to identify real 4K from fake 4K
Author: 网管 Time:2019-02-28 15:00:15 Read:380
4K is also widely applied in LED display industry other than television, film and mobile phone industry. With the continuous development of led display industry, 4K technology also will be extended to other industries.
What is 4K? How to identify real 4K from fake 4K.
4K TV is a television with screen physical resolution of 3840×2160 (QFHD) and capable of receiving, decoding and displaying a corresponding video signal. The resolution of 4K TV is 4 times of Full HD (FHD.1920×1080), which is about 9 times of HD (HD.1280×720). The main difference is the resolution, image in real 4K is more realistic and colors are more beautiful, but fake 4K is on the opposite.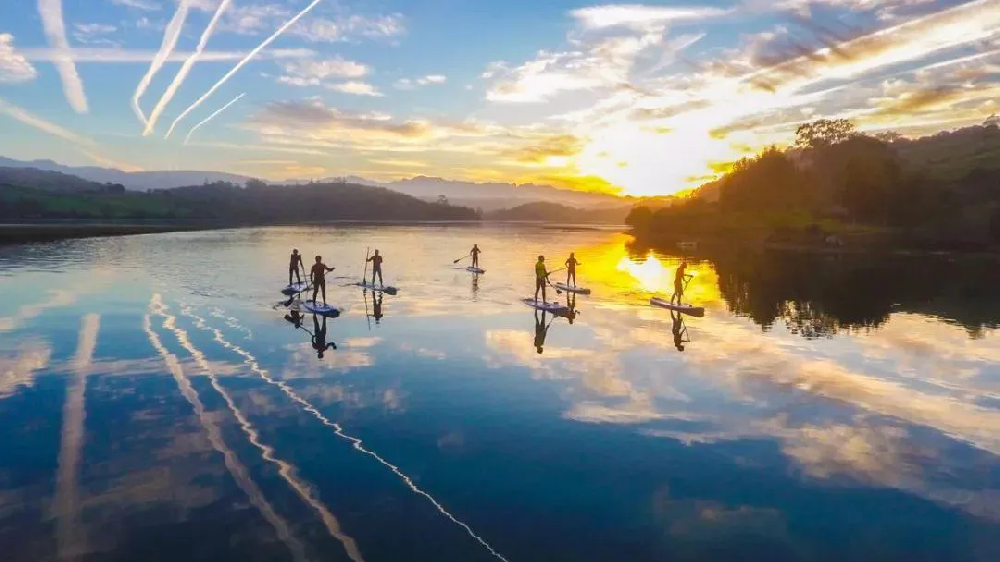 There are three words about 4K technology we often hear in LED display industry.
4K2K@60Hz
4K1K
4K2K@30Hz
Although all three nouns have 4K, there are essential differences in their substantive connotations.
Are they able to be called 4K technologies to 4K1K and 4K2K@30Hz? Or why can't they be called real 4K?
UHD (Ultra HD) Signal Source Standard: 4K2K@60Hz
All standard UHD video source files are 4K2K
All standard UHD player output resolution is standard 4K2K
In other words, the real 4K technology must have two basic parameters 4K2K and 60Hz , which are indispensable.